The history of the company dates back to 1990, when it was founded as a trade by the owner Dragutin Branilović. Due to continuous growth and development, the trade has grown into a legal entity of a medium-sized company.
In 2012, a legal entity was created from the trade, which has been operating all these years under the current name and register "Strojarstvo Branilović d.o.o.".
STROJARSTVO BRANILOVIĆ
Strojarstvo Branilović d.o.o. uspješno posluje na domaćem i inozemnom tržištu od 1990. godine. Posluje na 4000 m2 unutrašnjeg proizvodnog prostora i 16000 m2 vanjskog prostora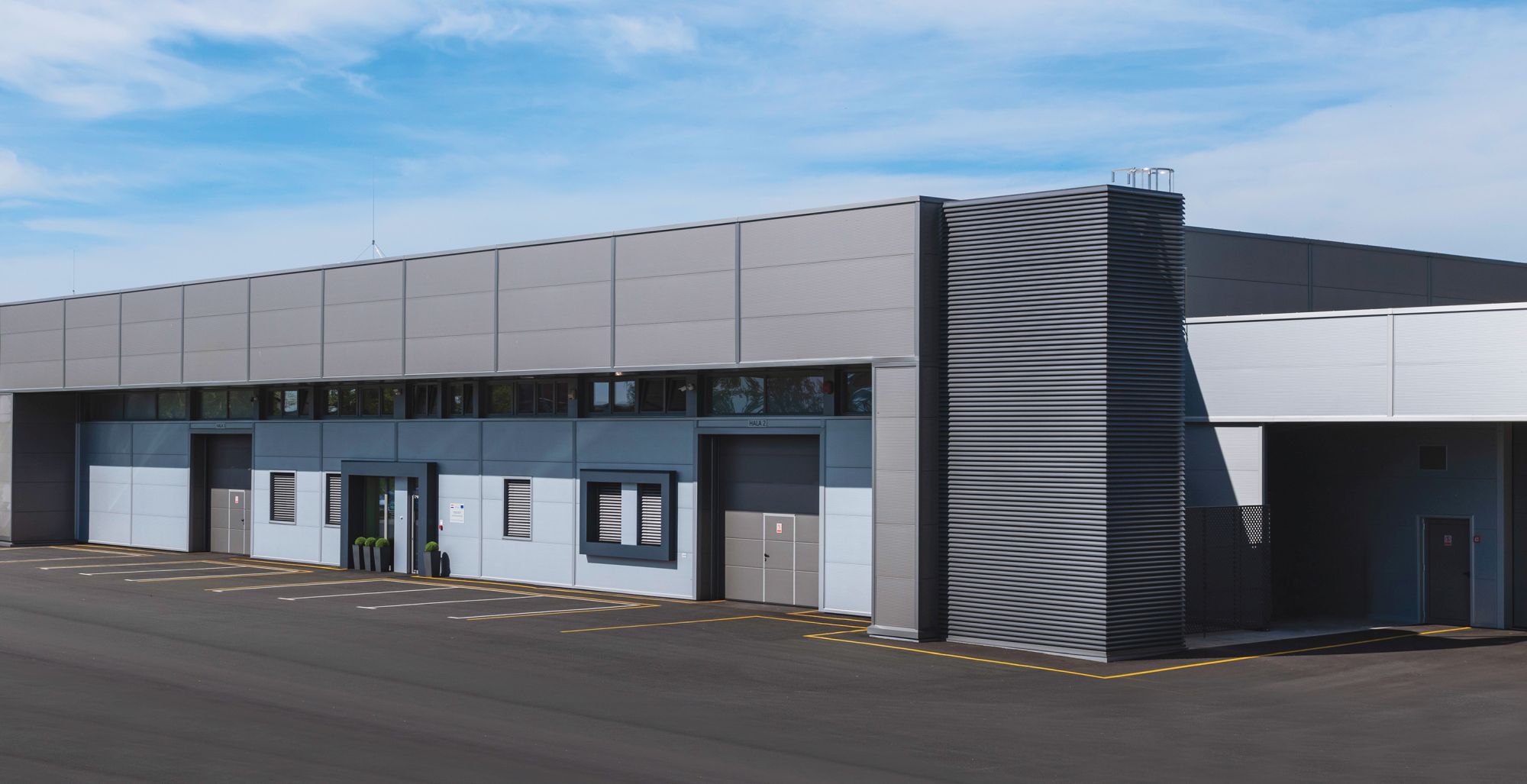 We look forward to your inquiry!